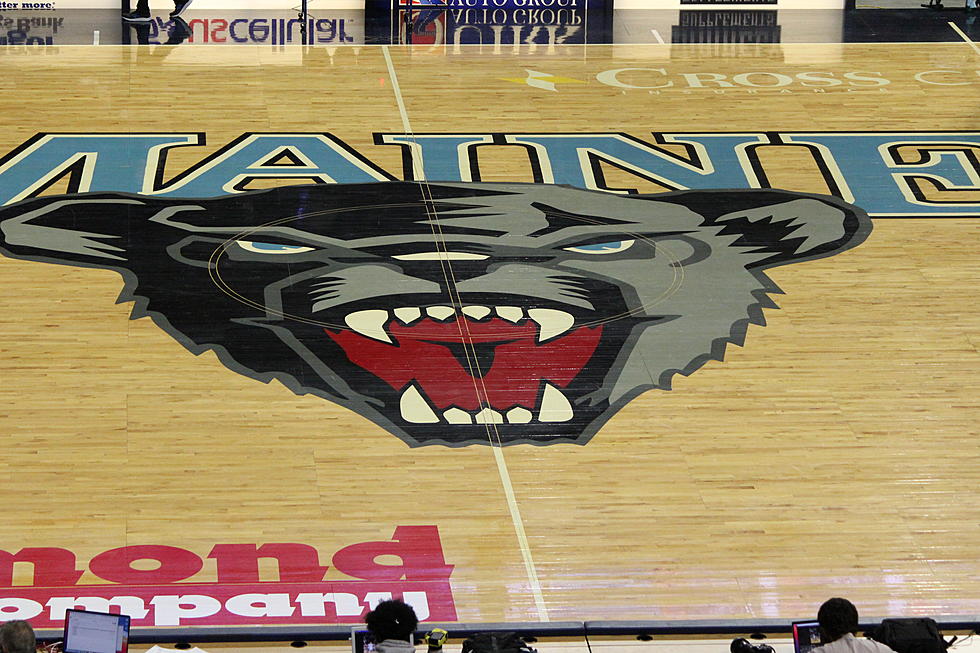 Maine Women's Basketball Snaps 4-game Losing Streak – Beat Army Sunday 88-60
Cross Insurance Center Center Court Photo Chris Popper
The Maine Women's Basketball Team snapped their 4-game losing streak with an impressive 88-60 win over Army on Sunday afternoon, December 11th at The Pit in Memorial Gymnasium on the UMaine campus.
Maine never trailed, leading 23-16 at the end of the 1st Quarter and 45-25 at the end of the 1st Half. The Black Bears led 70-46 at the end of the 3rd Quarter.
Caroline Bornemann led the Black Bears with 29 points. Bornemann just missed a double-double as she finished with 9 rebounds.
Freshman Jaycie Christopher showed why she was the Gatorade Player of the Year last year. She had a career high 26 points, going 7-10 from beyond the 3-point arc. She also dished out 4 assists and didn't turn the ball over once, playing 31 minutes. She also ripped down 7 rebounds.
Adrianna Smith had 14 points, going 8-8 from the free throw line. Milana Nenadic scored her 1st points for the Black Bears, finishing with 2 points.
Maine shot a sizzling 56.4 percent from the field going 31-55. They were 13-25 from beyond the 3-point arc, and 13-16 from the free throw line.
Maine only turned the ball over 8 times on the afternoon.
Army was led by Sam McNaughton who had 14 points, while Sabria Hunter had 13 points and Lauren Lithgow 12 points.
Army was 18-48 from the field, and 5-18 from beyond the 3-point arc. They were 19-27 from the free throw line.
Maine is now 4-7 overall. The Black Bears play at Harvard on Sunday December 18th. That game tips off at 3 p.m. with the pregame starting at 2:30 p.m. on 92.9 The Ticket. Maine doesn't return home until Wednesday, January 4th when they will play UMass-Lowell at 7 p.m. in The Pit.
Most Common Crimes To Watch Out For During the Holiday Season in Maine
The holiday season brings lots of cheer but also brings crime and these are the most common crimes that you should watch out for during the holiday season in Maine.
More From 92.9 The Ticket