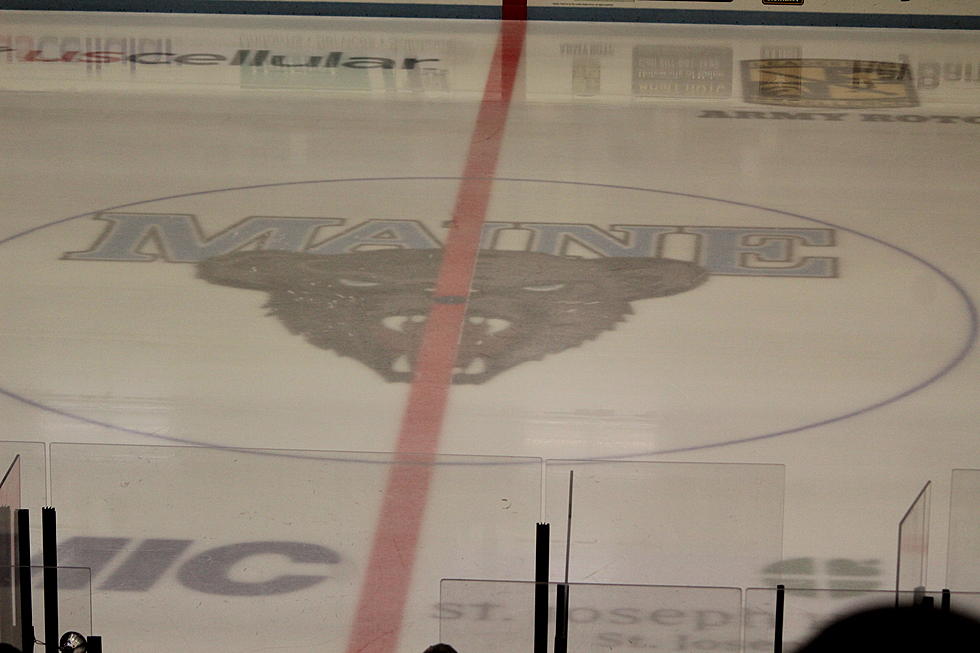 Maine Women's Hockey Falls to UNH 3-2
Photo Chris Popper
The Maine Women's Hockey Team fell to the University of New Hampshire 3-2 at the Alfond on Friday afternoon, October 13th.
UNH jumped out to a 2-0 lead in the 1st period.
With 9:03 gone, Chavonne Truter scored, assisted by Tamara Thierus and Brianna Legros.
Then with 14:46 gone, UNH lit the lamp on a powerplay. Danika Botterill scored, assisted by Shea Verrier.
In the 2nd period, with 15:41, UNH scored again to take a 3-0 lead. The goal was scored by Rae Breton, assisted by Mikah Baptiste.
Maine got on the scoreboard with 8:11 gone in the 3rd period. Ida Kuoppala scored, assisted by Rahel Enzler.
Then with the goalie pulled for an extra skater, Maine scored with 18 seconds left. Haley Ryan scored, assisted by Ashley Kokavec and Ida Kuoppala.
Maine was 0-5 on the powerplay while the Wildcats were 1-5
Maine outshot UNH 38-22.
Jorden Mattison was in goal for the Black Bears and had 19 saves.
Sedona Blair had 36 saves for UNH.
The Wildcats are now 3-2-0 on the season, and 1-0-0 in Hockey East.
Maine is now 2-3-0 overall and 0-1-0 in Hockey East.
Maine travels to Providence next weekend, playing the Providence Friars on Friday, October 20th and Saturday, October 21st at 2 p.m.
More From 92.9 The Ticket