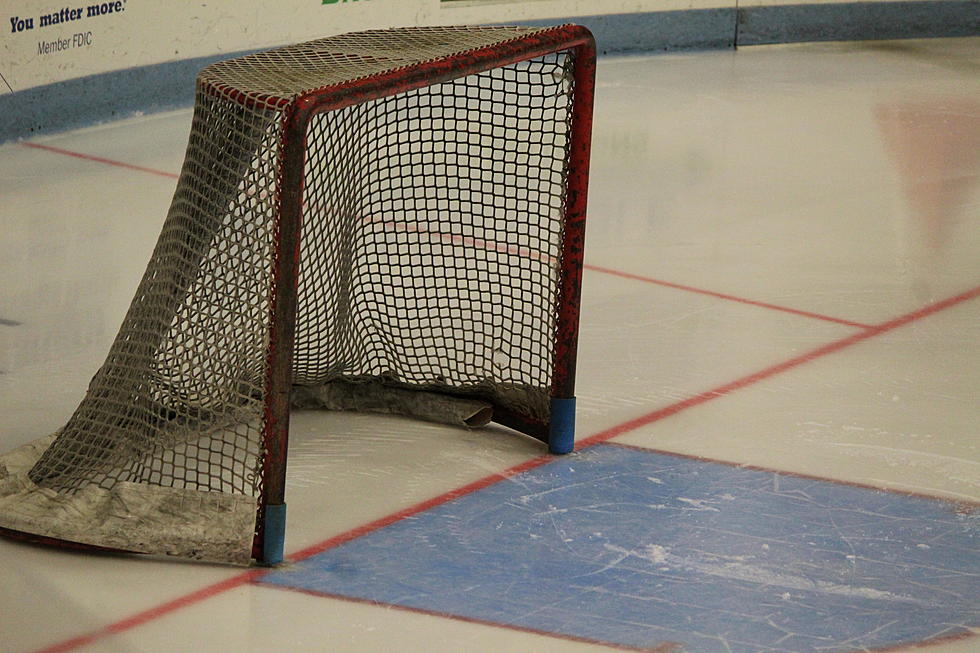 Maine Women's Hockey Rallies to Beat Providence 4-3
Photo Chris Popper
The Maine Women's Hockey Team spotted the Providence Friars a 3-0 lead before battling back and scoring 4 unanswered goals to  win  4-3 on the road in the opening game of the weekend series on Friday, October 20th.
Providence opened the scoring with 1:07 gone in the 1st period, with a goal by Audrey Knapp, assisted by Ashley Clark.
Knapp made it 2-0 for the Friars, just 2 minutes later, scoring an unassisted goal with 3 minutes gone.
Then Providence scored again, with 8:31 gone, on a goal by Rachel Weiss, assisted by Brooke Becker.
Maine scored with 2:54 left in the 1st period, thanks to a power play goal by Adrianna Van De Leest, assisted by Jamie Grinder.
Providence led 3-1 at the end of the 1st Period. The Black Bears drew within 1, with just 1:17 gone in the 2nd period. Alyssa Wruble scored, assisted by Sam Morrison and Mira Seregely.
Providence led 3-2 at the end of the 2nd period.
It didn't take Maine long to even the score in the 3rd period! Ida Kuoppala scored with just 20 seconds gone, assisted by Rahel Enzler to make it 3-3.
Then with 2:38 gone, Kuoppala scored the game winner, assisted by Rahel Enzler and Elise Morphy.
Maine was 1-5 on the power play while Providence was 0-2. Maine outshot Providence 26-23.
Anna LaRose was in net for the Black Bears, and had 20 saves. Mireille Kinglsey was in goal for Providence, and had 22 saves.
Maine is now 3-3 overall and 1-1 in Hockey East. Providence is 0-5 overall and 0-1 in Hockey East. The 2 teams meet Saturday afternoon October 21st at 2 p.m.
Maine returns home to The Alfond on Friday, October 27th when they host Boston University at 6 p.m. and then on Saturday afternoon, October 28th at 4 p.m.
More From 92.9 The Ticket