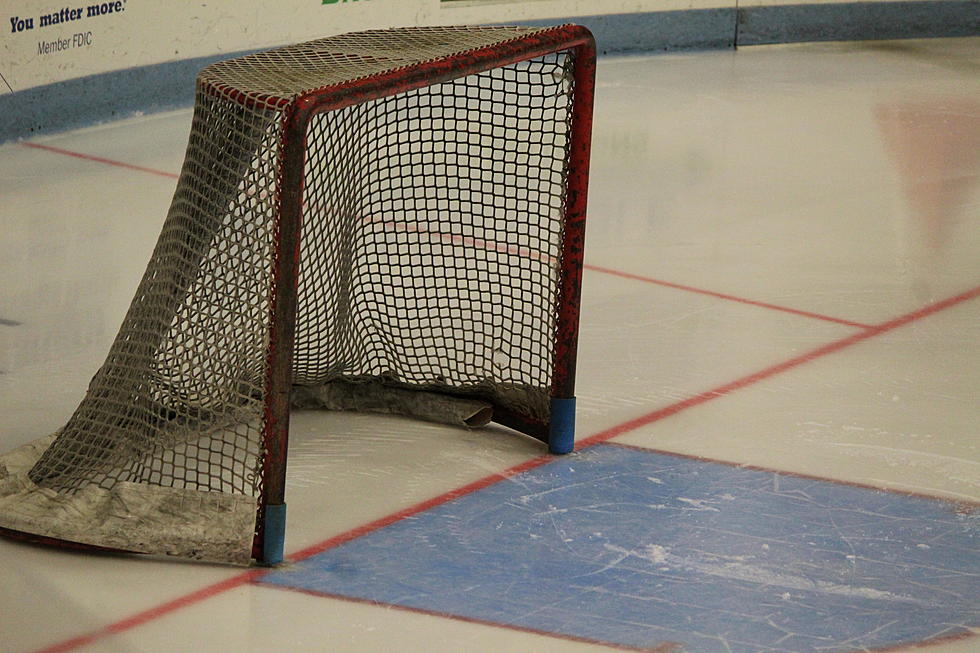 Maine Women's Hockey Shuts Out #14 Vermont 3-0 on the Road
Photo Chris Popper
The Maine Women's Hockey Team shutout the #14 Vermont Catamounts 3-0 on Friday, November 17th in Burlington, Vermont.
Maine took a 1-0 lead in the 1st Period when Ida Kuoppala scored, assisted by Elise Morphy and Ava Stevenson.
It was 1-0 at the end of the 1st Period. In the 2nd Period, Maine scored 2 goals withing 5:16 to put the game away. With 3:15 gone in the Period, Ashley Kokavec scored, assisted by Haley Ryan and Abby Latorella.
Then with 8:31 gone, Alyssa Wruble found the back of the net, assisted by Rahel Enzler and Mira Seregely.
The Black Bears were 0-1 on the power play, while the Catamounts were 0-3.
Maine outshot Vermont 29-19.
Julia Bachetti picked up the win for the Black Bears, with 19 saves, including 11 in the 3rd Period.
Sydney Correa had the loss for UVM, with 26 saves.
UVM is now 6-5-1 overall and 5-3-0 in Hockey East. Maine is now 5-8-0 overall and 3-6-0 in Hockey East. The 2 teams will play Saturday afternoon, November 18th at 3 p.m. in Burlington.
Maine is then off for the Thanksgiving Break ns will play at home on Friday, December 1st against the University of Vermont at 2 p.m. and then host Holy Cross on Saturday, December 2nd at 4 p.m.
More From 92.9 The Ticket