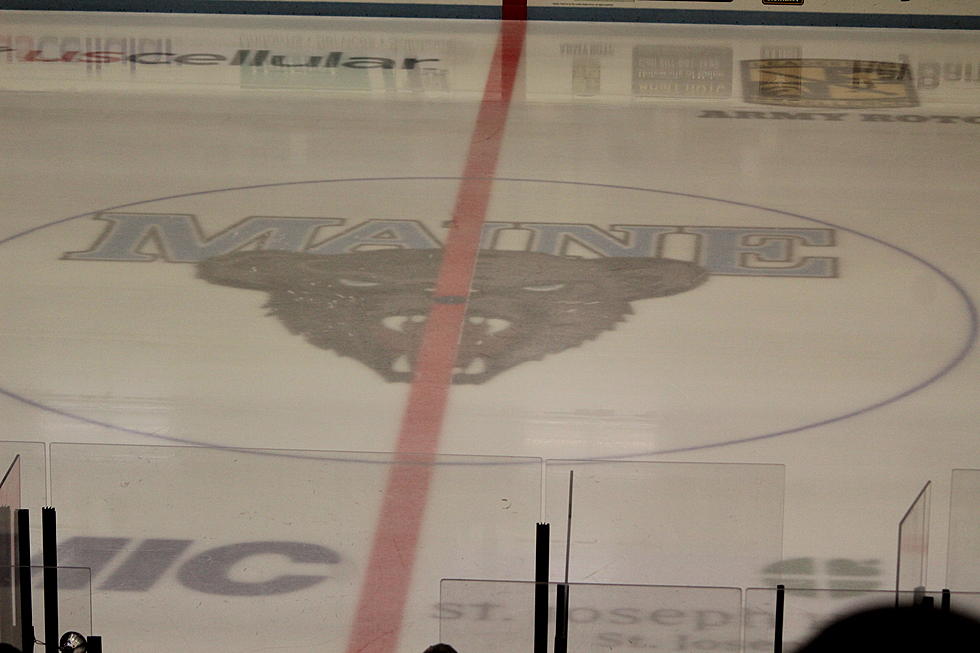 Maine Women's Hockey Wins 1st Game with 7-0 Shutout at Stonehilll
Photo Chris Popper
The Maine Women's Hockey Team picked up their 1st win of the season on Friday, beating the Stonehill College Skyhawks 7-0 on the road on Friday evening, October 7.
Maine jumped out to a 4-0 lead in the 1st Period.
With 8:15 left in the 1st Period Ashley Kokavec scored her 1st career goal, with an assist from Ida Kuoppala.
Maine then scored a short-handed goal, off of the stick of Mikayla Boarder, her 1st career goal, with 3:58 left in the 1st Period.
Anne-Frederique Guay scored, off of a rebound, to make it 3-0.
Finally Kokavec scored her 2nd career goal, and 2nd of the Period to make it 4-0.
With 3 minutes left in the 2nd Period, Guay scored her 2nd of her career, and of the game, assisted by Rahel Enzler.
Maine led 5-0 after the 2nd Period.
With 9:18 left in the game, Mira Seregely scored  and then Ida Kuoppala finished the scoring for the Black Bears with a shot from the slot.
Jordan Mattison made 23 saves for the Black Bears, earning her 5th career shutout!
Maine is now 1-2-0 overall. Maine and Stonehill will play Saturday afternoon, October 7th at 1 p.m. The Black Bears return home on Friday, October 13th for a Hockey East game against the University of New Hampshire Wildcats at 2 p.m.
More From 92.9 The Ticket