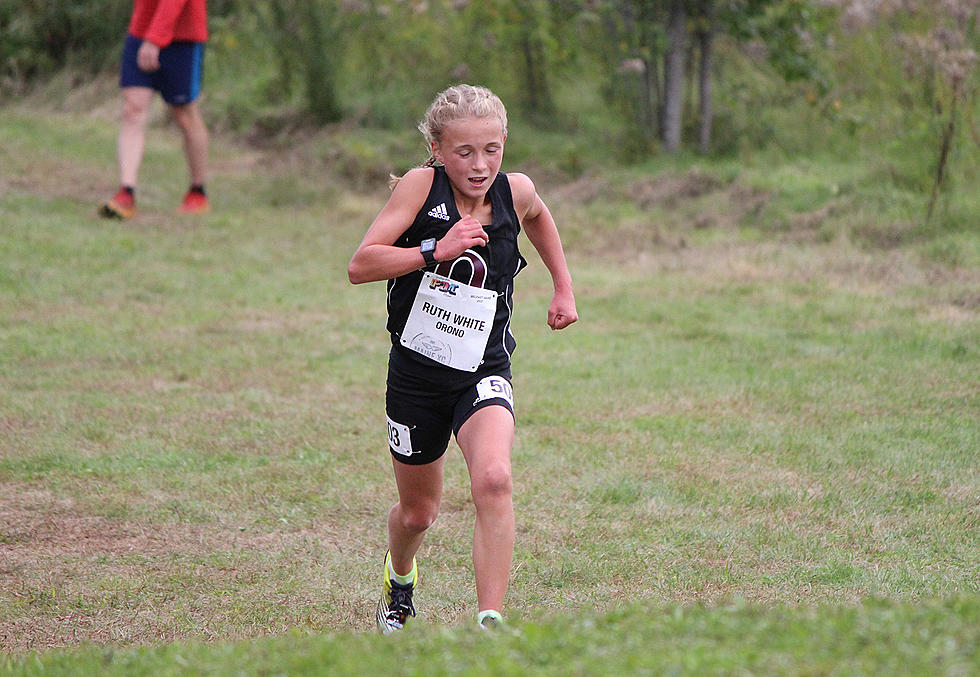 Orono High School's Ruth White Selected Maine Gatorade Outdoor Track and Field Female Athlete of the Year
File Photo Chris Popper
Orono's Ruth White should be a spokesperson for Gatorade the way she's racking up the Maine Gatorade Female Athlete of the Year Awards! She was just awarded the Maine Gatorade Outdoor Track and Field Female Athlete of the Year!
This is the 1st time she's won this award, but she's been the 2023 and 2022 Maine Gatorade Female Cross Country Athlete of the Year, so this now gives her 3 Gatorade Athlete of the Year awards.
Ruth will be a senior in September.
We can't wait to see what she will accomplish in the next year!
On a personal note, Ruth is as nice of a person as she is an accomplished athlete. Her sportsmanship is incredible. One just has to watch her finish a cross country race and then head back to the finish chute to cheer on other runners as they finish to realize what an exceptional person she is!
Congratulations!
More From 92.9 The Ticket