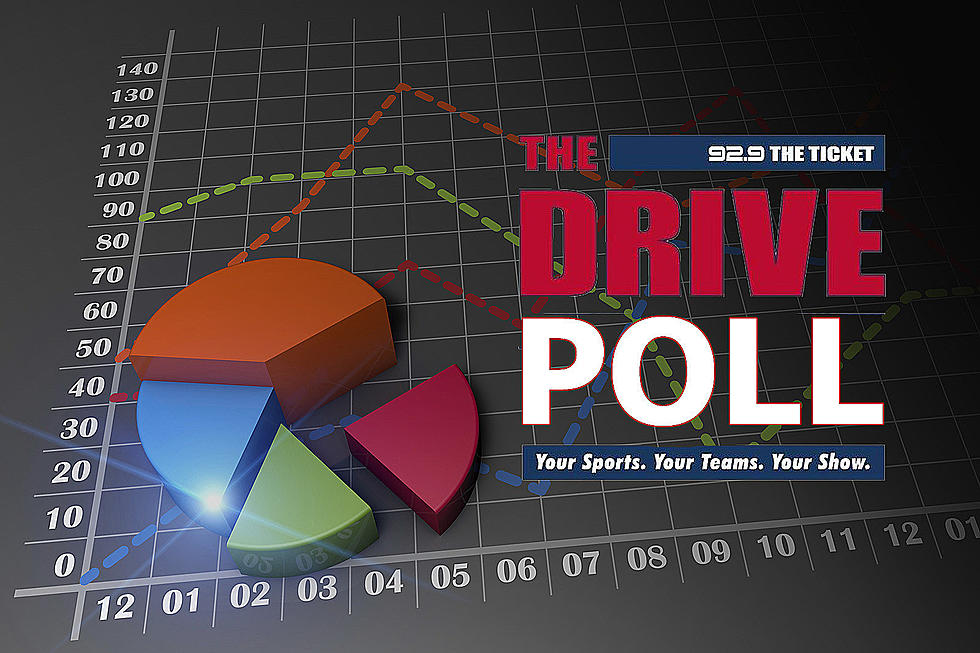 Poll: Does Rodgers injury increase Pats chances to make playoffs?
Ticket
After an off-season with all the talk and headlines belonging to Aaron Rodgers and the New York Jets, the new partnership lasted all of four plays.
It was a shocking blow just seconds into last night's Monday Night Football season opener when Rodgers had to be helped off the field and eventually carted to the locker room. By the time the game ended, the prognosis was all but known, with Robert Saleh beginning his postgame press conference by saying he expected today's MRI to confirm the worst case scenario - that Rodgers tore his Achilles and is done for the year.
We now know that's exactly what happened last night at Metlife Stadium, and it's sent ripples throughout the league.
The Jets were thought to be one of the favorites to contend for the Super Bowl out of the AFC. It's still an extremely talented roster, but one that's now leaning on Zach Wilson yet again instead of a 4-time league MVP.
We saw how this script played out last season. New York got off to a 7-4 start before losing their last six games due to poor QB play. The Jets' Super Bowl odds plummeted overnight from 16-to-1 to as low as 65-to-1 on FanDuel.
Buffalo and Miami are now the frontrunners to win the division according to Vegas, and that brings us to the Patriots. What does this injury mean for New England? Is there an opportunity to steal a spot in the AFC that was expected to be occupied by the Jets?
More From 92.9 The Ticket