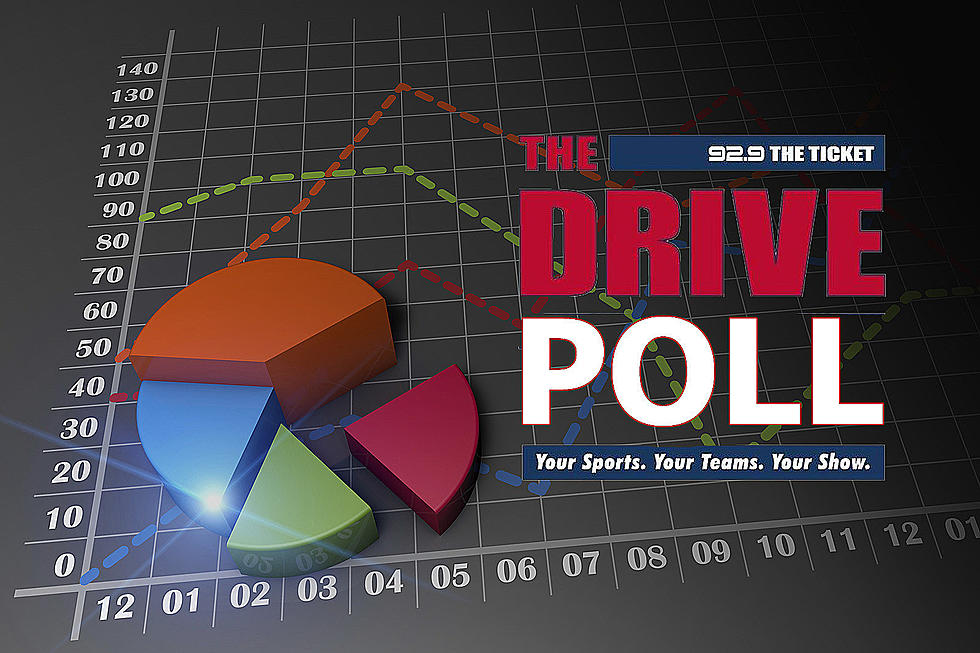 Poll: Has Bill Belichick put Pats in a position to succeed?
Ticket
Since Bill Belichick returned to Foxborough in January of 2000 to be the New England Patriots head coach, the motto in the building has always been: Do Your Job.
Ask Bill anything to do with his duties and he's most likely respond with "my job is to do whatever is in the best interest of this football team."
For 20 years, it worked gloriously. Lately, though? Not as smooth. The dust has settled in the NFL following Tuesday's cut day, and the Pats initial 53-man roster caught some people off guard.
Mac Jones is the only quarterback currently on the squad. Bailey Zappe and Malik Cunningham were both cut and exposed to waivers. After no teams put a claim in on either player, they returned to New England yesterday and signed with the team's practice squad.
For this, some have hailed the hoodie as a "genius" for his ability to manipulate cut down day and stash a couple pieces he didn't want to let go. Others were quick to point out that it's not savvy business, rather that no other team was interested in Bill's toys.
Quarterback isn't the only spot on the roster where depth comes into question. Rhamondre Stevenson and Ezekiel Elliott are the only two running backs on the team. Hunter Henry and Mike Gesicki are the only tight ends. Meanwhile, Belichick went with 11 offensive lineman making the squad, taking up more than 20% of the entire team. It seems Bill is as confident in the unit as you or I.
The team's spending habits have been called into question in recent years, with owner Robert Kraft saying the organization will never be afraid to spend money as long as he's in charge, yet Belichick has regularly declined to open the checkbook to the extent other teams have in free agency.
But free agency doesn't build depth, rather it supplements your talent. Depth is built via the draft, and the Pats and Belichick have had their share of whiffs in that department over the last five years.
While this year's class appears poised to play a big role on the field, the 2019-2022 classes produced just seven starters (Cole Strange, Jack Jones, Mac, Stevenson, Kyle Duggar, Josh Uche and Mike Onwenu). No one from the '19 class remains on the roster, and many are out of the league entirely:
1. N'Keal Harry (cut – jobless), 2. Joejuan Williams (cut – jobless), 3. Chase Winovich (cut – jobless), 3. Damien Harris (let walk – Buffalo), 3. Yodney Cajuste (cut – jobless), 4. Hjalte Froholdt (cut – Arizona), 4. Jarrett Stidham (cut – Denver), 5. Byron Cowart (cut – Houston), 5. Jake Bailey (let walk – Miami), 7. Ken Webster (cut – jobless).
In total, 21 Patriots draft selections have been cut since '19, while three more are currently on the team's practice squad and a pair are on IR. The final tally - 11 of New England's 38 picks from 2019-22 have a role on this year's team. That won't cut it, and it's why the Pats find themselves in an unenviable position when putting this year's depth chart together.
More From 92.9 The Ticket