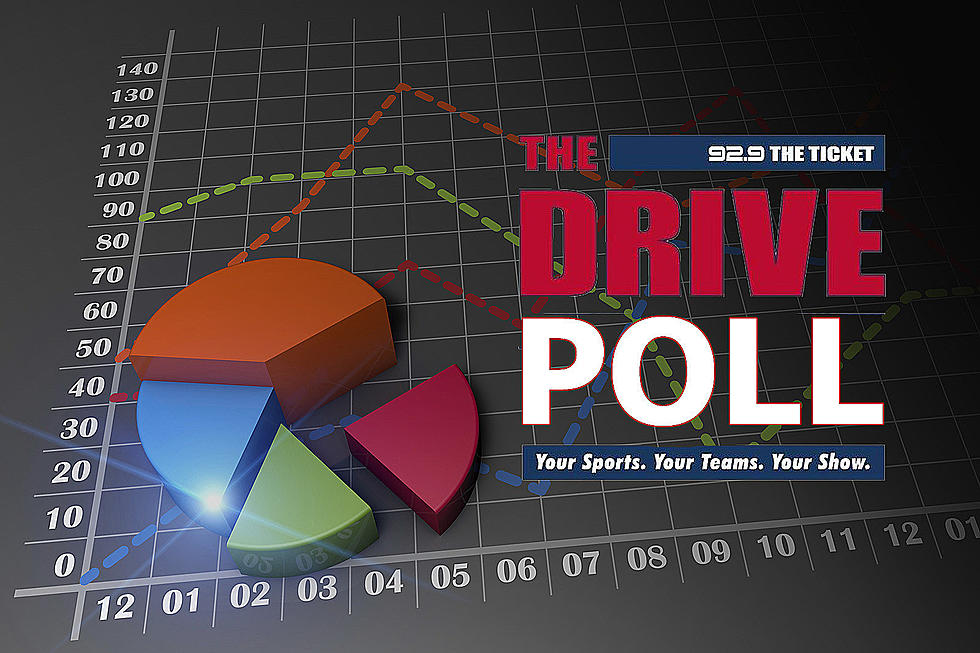 Poll: Is Milwaukee 'top dog' in East after acquiring Lillard?
Ticket
The Milwaukee Bucks sent unexpected shockwaves through the NBA yesterday when they interrupted the sports world and acquired All-NBA point guard Damian Lillard from the Portland Trailblazers in a three team deal, with the Phoenix Suns also involved.
Full trade details:
Bucks receive: Damian Lillard
Trailblazers receive: Jrue Holiday, Deandre Ayton, Toumani Camara (rookie), a 2029 unprotected MIL 1st round pick, and unprotected MIL swap rights in 2028 and Phoenix swap rights in 2030.
Suns receive: Jusuf Nurkic, Grayson Allen, Nassir Little and Keon Johnson.
It's also worth noting that Portland is already engaged in talks to send Holiday to a contender, with the Celtics, Sixers and Clippers reported as initial teams involved in talks with the T-Blazers. Though, with the Celtics being a 2nd apron tax team in the NBA, they have to match every penny on a deal, making the $35 million Holiday is owed for 2023-24 a tough figure to match.
While the dust has yet to fully settle on this deal, Vegas has already bumped the Bucks not only past Boston in the East, but ahead of the defending champion Nuggets as the overall title favorite entering the '23-'24 season.
Lillard, an 11-year vet and 7-time All-Star/All-NBA selection, averaged a career-best 32.2ppg and 7.3 assists per game in 58 games last year. He's played in just 87 total games the last two seasons, but with now his best shot at a title, one can imagine Milwaukee will be getting a rejuvenated Dame this season (and for those curious, Brian Windhorst says Lillard has signed off on the deal).
Milwaukee can now roll out a starting-5 of Lillard-Connaughton-Middleton-Giannis-Lopez, with Robin Lopez, Malik Beasley, Bobby Portis, Goran Dragic, Jae Crowder and others coming off the bench.
Boston looks like this: White-Brown-Tatum-Porzingis-Horford/with Brogdon, Rob, Hauser, Walsh, Kornet and a host of athletic wing players filling out the bench.
Do you agree that the move is enough to vault the Bucks past the C's as favorites to represent the East in the Finals next June?
More From 92.9 The Ticket