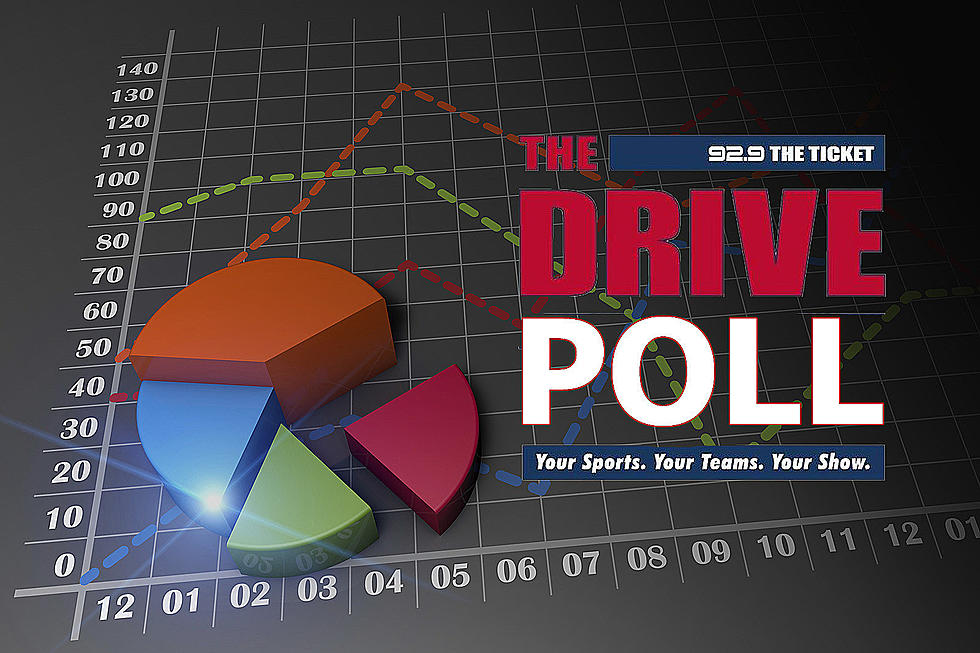 Poll: Is recent winning changing your view of these Red Sox?
Ticket
Since June 14, no team in the American League has been better than the Boston Red Sox, who have 10 more wins than losses during that span. And since June 30, no team in baseball has been better than the Sox, winners of 15 of their last 20 games.
It seems, at least for now, the Red Sox have smoothed out their once turbulent pattern of matching a win streak immediately with a losing skid of equal value. The wins are starting to pile up consecutively and Boston is now a season-best 8-games over .500.
How are they doing it? That part doesn't exactly make a ton of sense. They're hitting the hell out of the baseball, but they still can't run the bases, play errorless ball in the field or even have the benefit of starting rotation, which Alex Cora is currently patching together with a couple bullpen days per week.
Despite everything, here they are, rocketing up the AL East and Wild Card standings.
Boston remains just 1.5 games back of Toronto for the league's third wild card slot. They've even shaved the deficit in the division in half, from trailing the Rays by 15 games at one point, to now being 7-behind Baltimore.
If this were a weekly measurement, the Sox would have to be near the top of just about any power rankings with the way they're playing at the moment. But we're talking more about the potential of this team. What's their ceiling? Has the recent winning changed your mind on what this team is capable of? Or are you still concerned and waiting for another shoe to drop?
More From 92.9 The Ticket