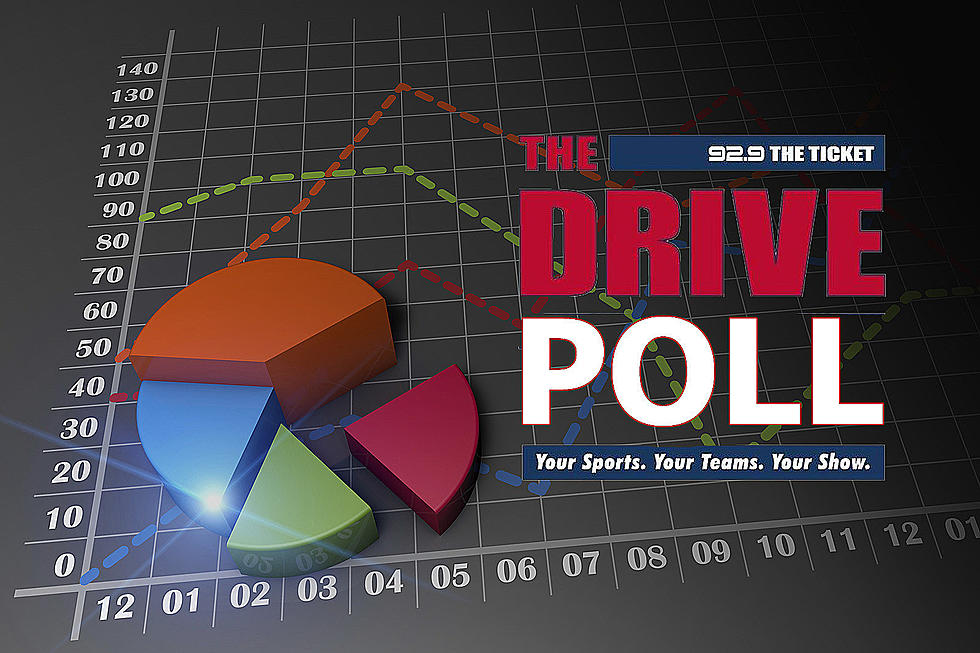 Poll: What are the best and worst deadline deals in Sox history?
Ticket
Despite the L.A. Angels pulling Shohei Ohtani off the trade block, it's still been an active deadline in Major League Baseball.
There have been plenty of moves around baseball, though Red Sox fans are waiting patiently to see how Chaim Bloom approaches this year's deadline after trying to both buy and sell last year, and not accomplishing much of either.
So far, the Sox have acquired a couple minor league arms. Nothing that will get fans too excited. In fact, the guy who took the L in San Francisco yesterday is one of those new additions.
Fans seem split as to what the team should do. When we asked last week, 38% of voters in the Drive Poll said stay put, 33% said be sellers and 29% said be buyers. Boston is reportedly considering itself "measured buyers," though with just over 24 hours remaining until the deadline - which is Aug. 1 this year for some reason - that 29% is still waiting to see what it means to be "measured buyers."
Rafael Devers certainly wants the front office to go get help. When asked over the weekend, Devers said, "We would like them to reward us with a few good players coming in before the deadline. I think that's something we're looking forward to."
With no clue how this year's deadline is going to turn out, let's take a look back through the years at some of the best and worst deadline dealings in Red Sox history.
More From 92.9 The Ticket