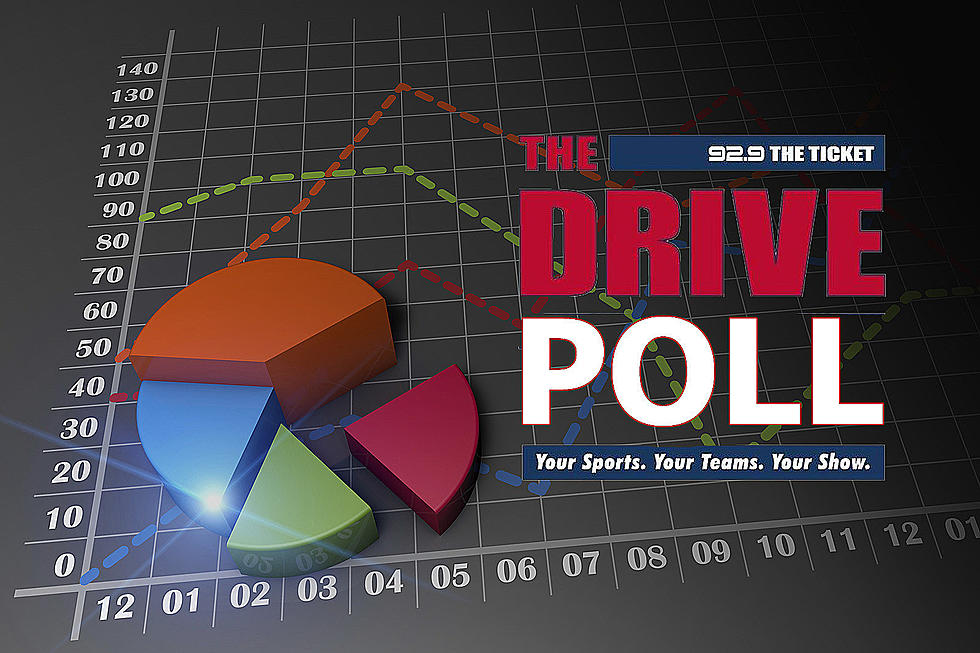 Poll: Who is winning Super Bowl LVII?
Ticket
The big game is coming up this weekend as the Chiefs and Eagles get set to battle out in Arizona, with Philadelphia being viewed as a 1.5-point favorite in the eyes of Las Vegas.
It's a chalk match-up in the big game, with the Chiefs and Eagles serving as the two best teams in football going all the way back to opening day.
Patrick Mahomes was named NFL MVP last night for the 2nd time in his six years, which adds an interesting wrinkle into game, as the last nine reigning MVP's to play in the Super Bowl have all lost the game.
'01 Kurt Warner, '02 Rich Gannon, '05 Sean Alexander, '07 Tom Brady, "09 Peyton Manning, '13 Peyton Manning, '15 Cam Newton, '16 Matt Ryan, '17 Brady.
It's certainly not an encouraging trend for KC fans to see, though the greater concern should be dealing with Philadelphia, who thrashed opponents 69-14 in the NFC bracket en route to Glendale, AZ.
Sports betting may not yet be legalized in the state of Maine, but it's time to put your fictional money where your mouth is...or at least your fingers. Who's taking home the Lombardi Trophy Sunday night?
More From 92.9 The Ticket