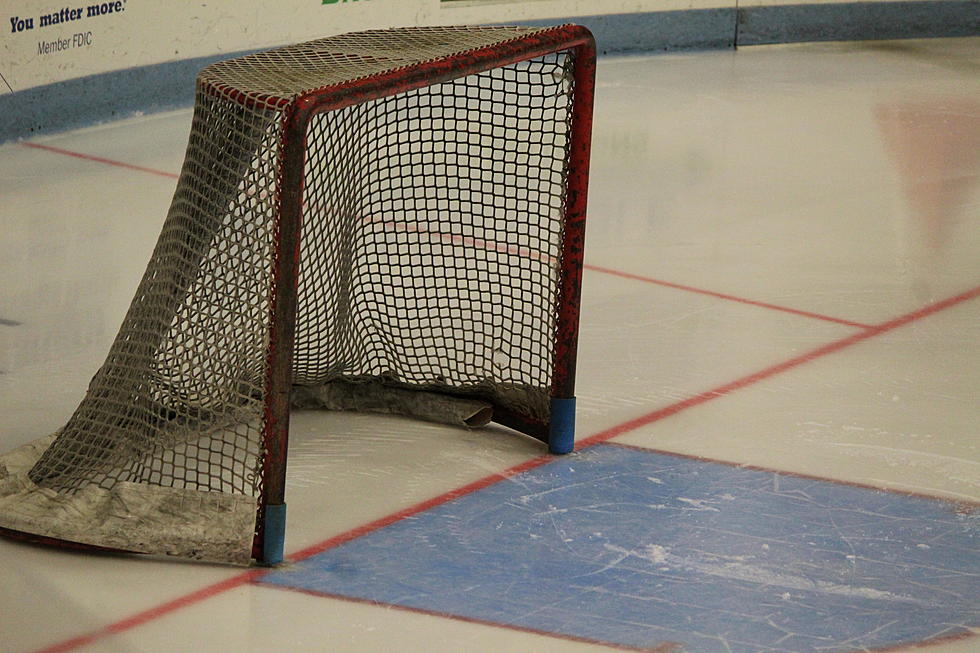 UMaine Hockey Beats UNH 3-2 in Exhibition Saturday [VIDEO]
Photo Chris Popper
It may have only been an exhibition game, but any win over rival UNH is a good one! On Saturday, the UMaine Black Bears beat UNH 3-2 in Waterville.
The score remained 1-0 in favor of the Black Bears through the beginning on the 3rd period. With 20 seconds gone, Maine scored on a power play. Breen scored, assisted by Josh and Bradly Nadeau.to make it 2-0 Maine.
UNH scored with 6:46 gone, on a goal by Stiven Sardarian, assisted by Jack Babbage and Nick Ring.
The Wildcats tied the scored at 2-2 with 3:24 left to play, on a goal by Nick Ring, assisted by Stiven Sardarian and Nikolai Jenson.
The Black Bears were 1-7 on the power play, while UNH was 0-4.
The Black Bears open the season on Thursday, October 12th when they host Rennselaer Polytechnic Institute (RPI). The puck drops at 7 p.m. That game will be broadcast on 92.9 The Ticket with the pregame show starting at 6:30 p.m.
More From 92.9 The Ticket