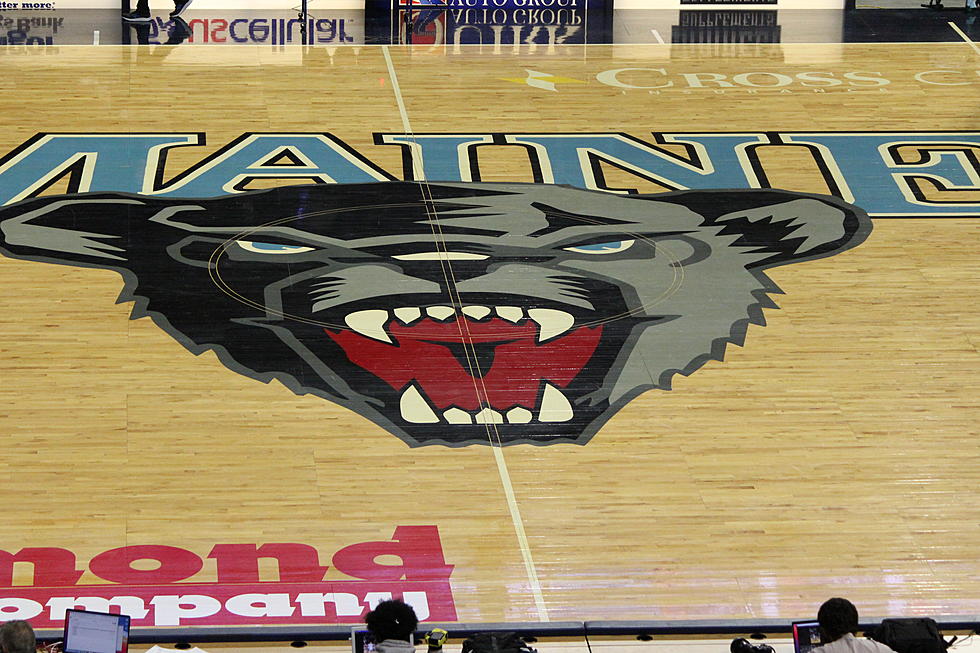 UMaine Women Defeat UMass Lowell 61-50
Cross Insurance Center Center Court Photo Chris Popper
The early (11 a.m.) tip-off didn't seem to bother the UMaine Women's Basketball Team, as they defeated UMass Lowell 61-50 on Wednesday, January 25th in Lowell.
Maine led 17-8 at the end of the 1st Quarter and 27-18 at the end of the 1st Half. The Black Bears outscored UMass Lowell 20-8 in the 3rd Quarter to lead 57-26 at the end of the 3rd Quarter.
Maine had 4 players in double figures. Adrianna Smith had a game-high 21 points. Olivia Rockwood had 14 points, with 4 3-pointers. Caroline Bornemann had a double-double scoring 10 points and ripping down 10 rebounds. Freshman Jaycie Christopher from Skowhegan had 10 points with 2 3-pointers.
Maine shot 43.1 percent from the field, shooting 25-58. They were 6-21 from beyond the 3-poiont arc and 5-11 from the free throw line. Maine turned the ball over 14 times.
UMass Lowell was led by Ivory Finley with 12 points.
The River Hawks shot 18-47 from the field (38.3 percent) and 1-8 from beyond the 3-point arc. They were 13-18 from the free throw line and turned the ball over 17 times.
UMass Lowell is now 2-16 overall and 1-7 in America East.
Maine is 10-9 overall and 6-1 in America East. The Black Bears return home to take on the University of Albany Great Danes on Saturday, January 28th at 1 p.m. in The Pit at Memorial Gymnasium at the University of Maine. If you can't be there to root on the Black Bears tune into 92.9 The Ticket with Don Shelds' call of the game, with the pregame starting at 12:30 p.m.
More From 92.9 The Ticket