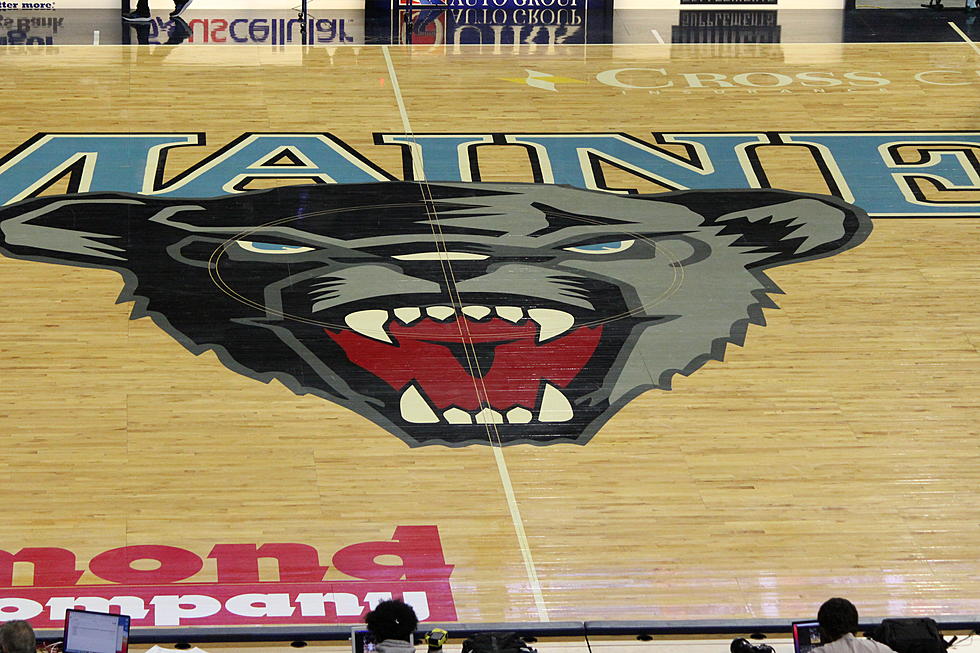 UMaine Women Top UMass Lowell 70-63 in OT
Photo Chris Popper
The UMaine Women's Basketball Team beat the UMass Lowell River Hawks 70-63 in overtime at The Pit at Memorial Gymnasium on the UMaine Campus on Wednesday, January 4th.
Maine jumped out to a 16-10 lead at the end of the 1st Quarter and led 29-18 at teh end of the 1st Half. But the River Hawks outscored the Black Bears 29-13 in the 3rd Quarter to take a 47-42 lead at the end of the 3rd Quarter. The Black Bears rallied and the game was tied 59-59 at the end of regulation. In overtime the Black Bears outscored UMass Lowell 11-4.
Maine was led by Adrianna Smith who finished with a double-double. She had a game high 30 points and ripped down 10 rebounds. Anne Simon was a rebound away from a double-double, finishing with 17 points and 9 rebounds. Caroline Bornemann had14 points.
Maine shot 42.9 percent from the field, shooting 24-56. They were 7-22 from beyond the 3-point arc and was 15-22 from the free throw line. Maine had 13 turnovers.
UMass Lowell had 4 players in double figures. Ivory Finley had a team-high 14 points. Kaylen Banwareesingh and Amaya Dowdy each had 13 points. Jaini Edmonds had 11 points. Banwareesingh had a double-double having 11 rebounds to go with her 13 points.
UMass Lowell shot 40 percent from the field going 26-65. They were just 2-14 from beyond the 3-point arc and were 9-13 from the free throw line.
UMass Lowell is now 1-11 overall and 0-2 in America East.
The Black Bears are 6-8 overall and 2-0 in America East.  Maine travels to Newark, New Jersey next, to take on the New Jersey Institute of Technology on Saturday, January 7th at 2 p.m. Hear the game and the pregame starting at 1:30 p.m. with Don Shields on 92.9 The Ticket.
More From 92.9 The Ticket