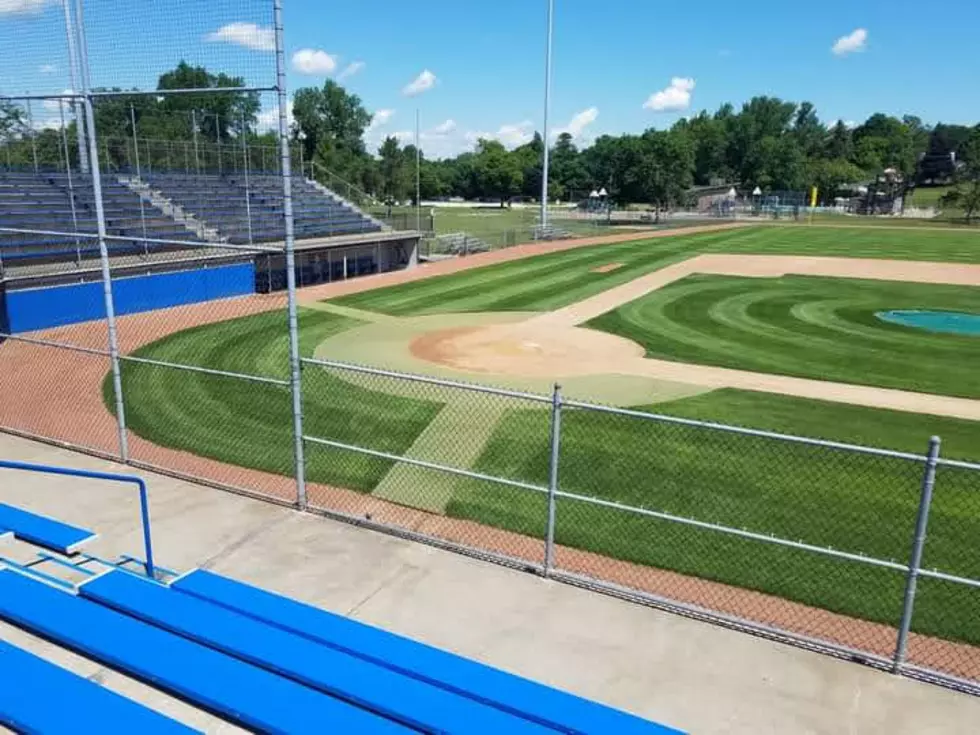 Brewer Baseball Beats Hampden Academy 9-1 Tuesday
Photo Troy Lare
The Brewer Baseball Team beat Hampden Academy 9-1 Tuesday afternoon at Mahaney Diamond in Orono.
Brewer banged out 12 hits, while the Broncos had 6 hits.
Grady Vanidestine went the distance for the Witches. He struck out 4 and walked just 1.
Colin Peckham pitched 5.1 innings, allowing 11 hits and 9 runs. He struck out 3 and walked 1. Bodie Bishop retired the final 2 batters, allowing 1 hit, and striking out 1.
Evan Nadeau batting lead-off for the Witches was 3-4. Kaiden Morin was 2-3 with a double and a RBI. Rowan Valley was 2-4 with 3 RBIs. Anderson Clifford was 2-3. Grady Vanidestine, Noah Tibbetts and Logan Littlefield each singled.
For the Broncos, Josh Lorenzo was 2-3. Colin Peckham, TJ Llerena, Kaysen Wildman and Aidan Hulsey each had a single.
Brewer is 6-0. The Witches travel to Bar Harbor to play the MDI Trojans on Saturday, May 6th at 12 noon.
Hampden Academy is 3-2. They travel to play Messalonskee on Wednesday, May 3 at 4:15 p.m.
Vote for the Week 2 High School Athlete of the Week HERE. You may vote as often as you wish. Voting ends Thursday night, May 4th at 11:59 p.m.
You can nominate a Maine High School Athlete for their accomplishments during the week May 1-6 HERE by Sunday, May 7th. We will then put together the list, on Monday, and then you'll then be able to vote on the nominees May 8th - 11th (11:59 p.m.) with the Spring Week 3 Winner being announced on Friday, May 12th. You can vote as often as you wish.
Please let us know in the email why you are nominating someone. Try to be specific with hits, strikeouts, how many goals,  how fast they ran, how high they jumped, etc.
More From 92.9 The Ticket