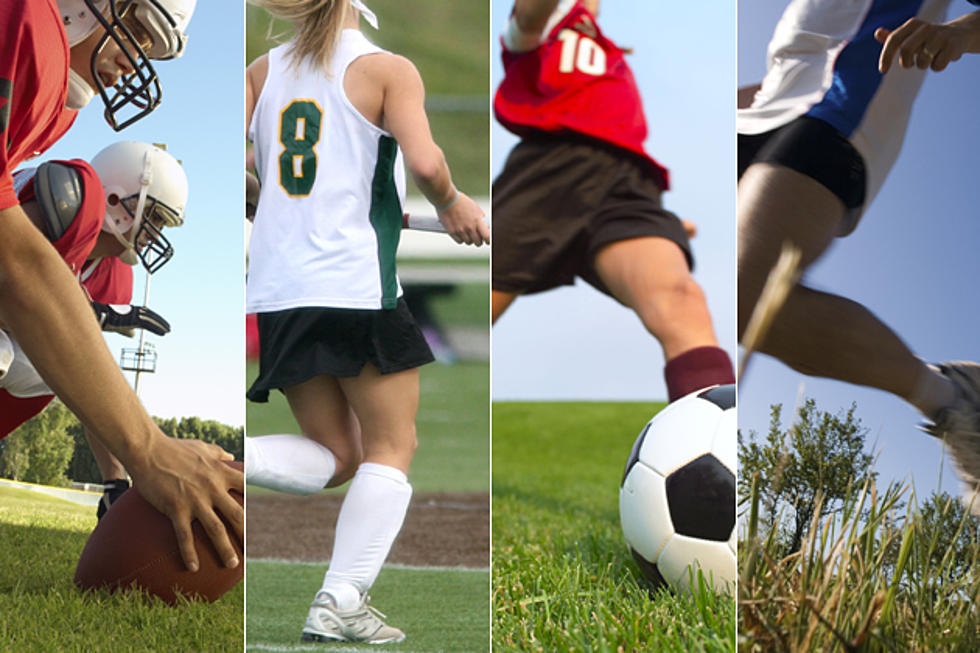 Dexter's Batron Named High School Athlete of the Week [WEEK 4]
iStock
We'd like to congratulate Dexter High School's Katie Batron for being named this week's McDonald's High School Athlete of the Week.
She scored three goals and an assist in lifting the Tigers over the Old Town Coyotes this week. With the win, the Tigers improved to 9-0 on the season. For the season, Katie has 15 goals and 9 assists in 8 games.
Batron bested Peter Boyer of Foxcroft Academy (football) rushed for 307 yards and six touchdowns in a 55-33 win over Old Town. On defense, he returned an interception for his 7th touchdown of the game to go along with 17 tackles.
Here are the final results;
You can nominate someone for next week's McDonald's Athlete of the Week. Just follow the link below. Please get your nominations in before noon on Monday, Oct. 6.
Here are our McDonald's Athletes of the Week so far ...