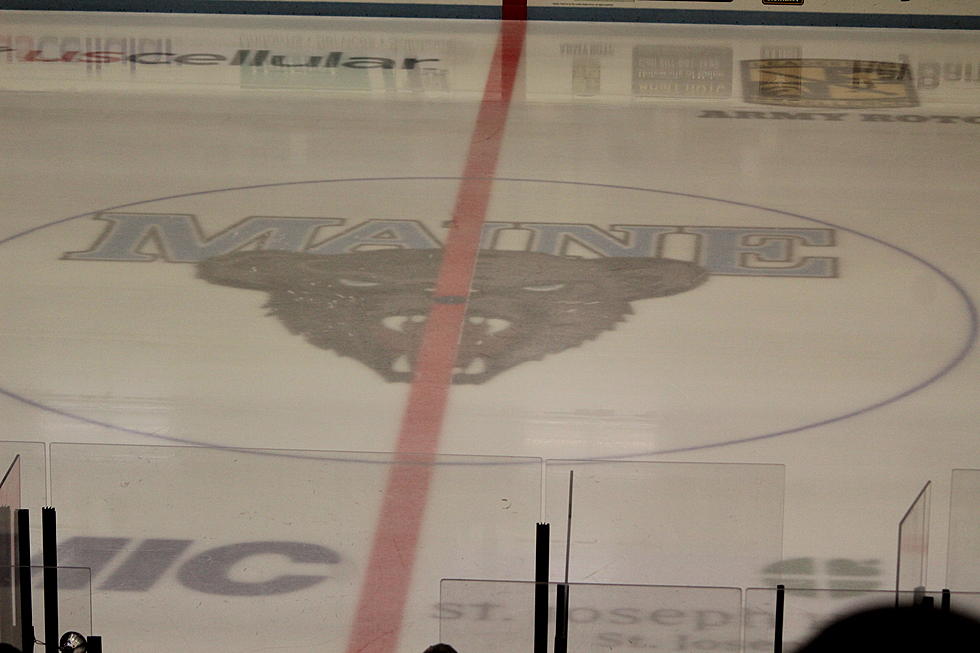 Maine and UNH Skate to 2-2 Tie
Photo Chris Popper
The University of Maine Men's Hockey Team skated to a 2-2 with the University of New Hampshire Wildcats in Durham, New Hampshire on Friday, February 17th.
The Wildcats won the shootout 1-0
UNH answered, scoring on a power play with 7:05 gone in the 2nd period. Kristaps Skrastins scored, assisted by Ryan Black and Stiven Sardarian. Maine took the lead again, with 6:58 left in the 3rd Period. Didrik Henbrant scored, assisted by Ben Poisson and Luke Antonacci.
The Wildcats tied the game with 2:09 in regulation with a goal by Chase Stevenson, assisted by Damien Carfagna and Liam Devlin.
Maine and UNH were each 1-1 on the power play.
Victor Ostman had 21 saves for Maine while David Fesseden had 26 saves.
UNH is now 11-18-2 overall and 6-13-2 in Hockey East.
Maine is now 13-13-4 overall and 7-9-3 in Hockey East.
The 2 teams will meet again on Saturday night, February 18th at 7 p.m.
More From 92.9 The Ticket