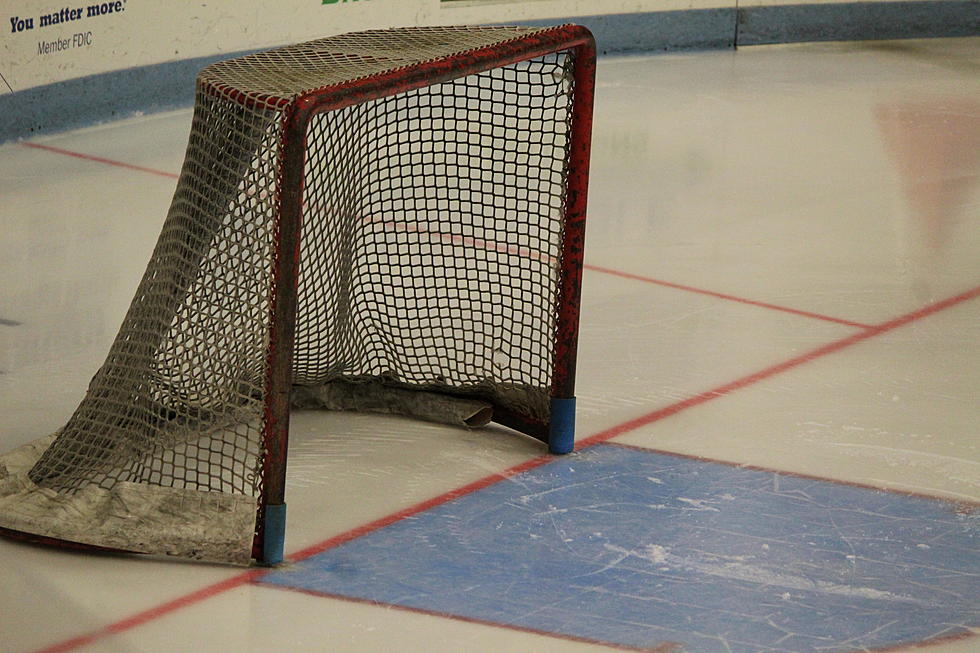 Maine Women Fall to Providence 3-2 on Saturday
Photo Chris Popper
The Maine Women's Ice Hockey Team split their weekend series with the Providence Friars, losing on Saturday, 3-2, after winning Friday 4-3.
On Saturday, the Friars scored 1st, on a goal by Audrey Knapp, assisted by Hannah Johnson with 7:10 gone.
The Friars led 1-0 at the end of the 1st Period.
Providence scored twice more in the 2nd Period, to lead 3-0.
Reichen Kirchmair scored assisted by Lindsay Bochna with 3:19 gone, and then KC Brooks scored, assisted by Lily Hendrikson.
It looked like a repeat of Friday's game, after Providence had taken a 3-0 lead, as Maine came storming back.,
Ann-Frederique Guay scored on a power play to put the Black Bears on the board. The goal coming with 6:47 left in the 2nd period was assisted by Elise Morphy and Alyssa Wruble.
Then with 1:03 left in the period, Ann-Frederique Guay scored unassisted.
But, unlike Friday, the Black Bears couldn't score any more, and fell 3-2.
Maine was 1-2 on the powerplay while Providence was 0-1.
Maine was outshot 33-26.
Julia Bachetti was in net for the Black Bears and had 30 saves. Hope Walinski was in net for the Friars and turned away 24 shots.
Providence improves to 1-5-0 overall and 1-1-0 in Hockey East.
Maine is now 3-4-0 overall and 1-2-0 in Hockey East.
Maine returns home for a weekend series with Boston University. They will play the Terriers Friday night, October 27th at 6 p.m. and Saturday, October 28th at 4 p.m.
More From 92.9 The Ticket