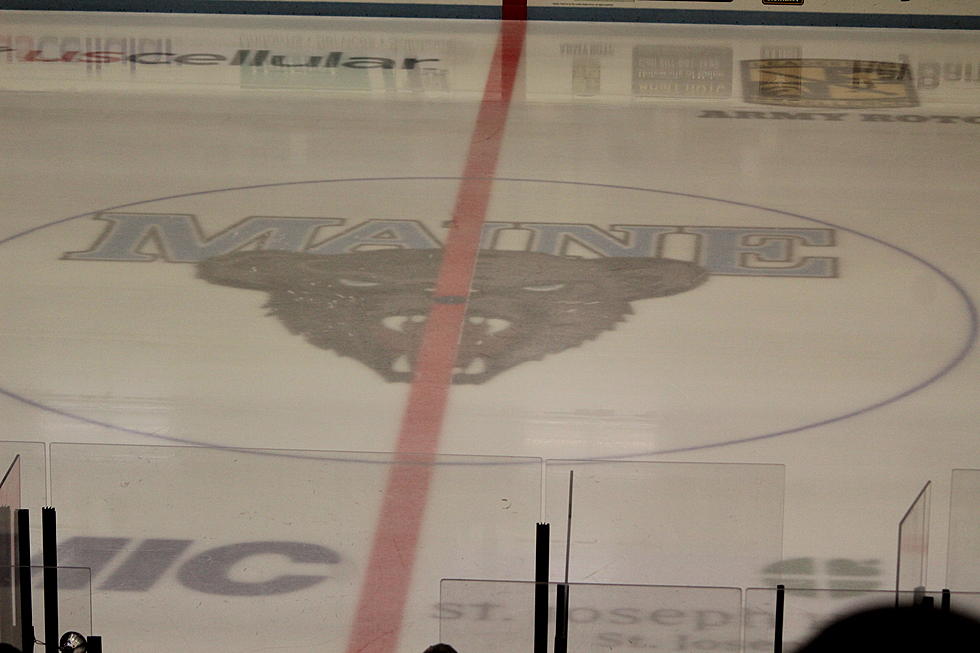 Maine Women's Hockey Sweeps Stonehill Winning Saturday 7-1
Photo Chris Popper
After beating Stonehill 7-0 on Friday, the UMaine Women's Hockey Team returned to the ice on Saturday afternoon, and beat the Skyhawks 7-1 in Connecticut.
Maine jumped out to a 3-0 lead in the 1st period.
With 3:38 gone, Ann-Frederique Guay scored, assisted by Ashley Kokavec and Rahel Enzler.
Then with 2:45 remaining in the period, Haley Ryan scored assisted by Mikayla Boarder.
With 1:22 left, Ida Kuoppala scored, assisted by Enzler.
The Black Bears led 3-0 at the end of the 1st period, and 2nd period.
With just 25 seconds gone in the 3rd period, the Skyhawks scored on a power play. Grace Parker scored, assisted by Alexis Petford and Paige Whaley.
The Black Bears then went on a scoring spree, with 4 unanswered goals!
With 3:29 gone, Rahle Enzler scored, assisted by Kuoppala.
Then, Kuoppala scored unassisted with 9:43 gone.
Kuloppala scored again unassisted with 11:47 gone for the Hat Trick!
Finally, with 1:14 remaining, Ann-Frederique Guay scored her 2nd of the night.
Julia Bartletti was in goal for the Black Bears and had 14 saves.
The Black Bears are now 2-2-0 on the season. They open Hockey East Conference play Friday afternoon, October 13th when they host the University of New Hampshire at 2 p.m.
More From 92.9 The Ticket